Construcción y mantenimiento
de piscinas
y tratamientos de agua.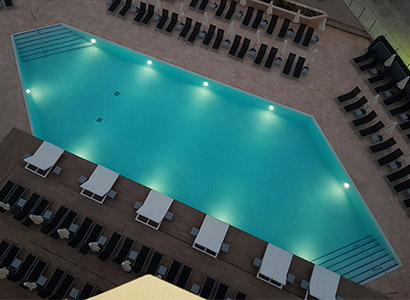 Construction of swimming pools
Filtration
Chlorination by saline electrolysis
Automatic regulation of chlorine and pH
Underwater lighting, Heating and covers
Automatic covers, Automatic pool cleaners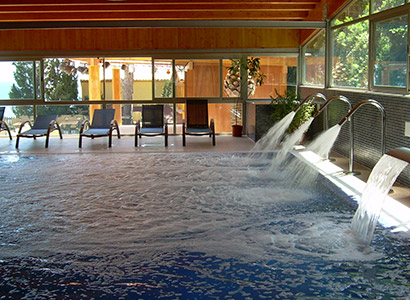 Our services
Legionella
Wellness and Spa Areas
Osmosis, Descalcifying
Maintenance
Water analisis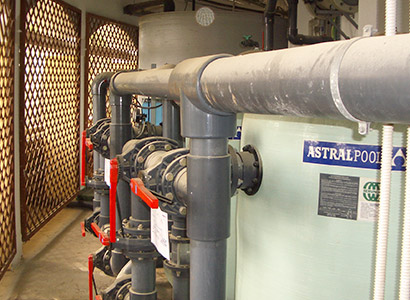 Our products
Pools
Water treatment
Water analisis
Chemicals
Wellness and Spa Areas
Mytagua
Mounts and water treatment
We specialize in installation, commissioning and maintenance of plant and equipment to treat all kind of waters, and our water treatment solutions are made with quality system under ISO 9001 and ISO 14001, so we always have the right technology and proven to provide the most effective response in any situation.
Our services and products are designed for both the sector of Hotels and Restaurants, the Industry, Schools and Hospitals as well as privates and communities of neighbors, and our success is due to the trust our clients place in us and in our services.